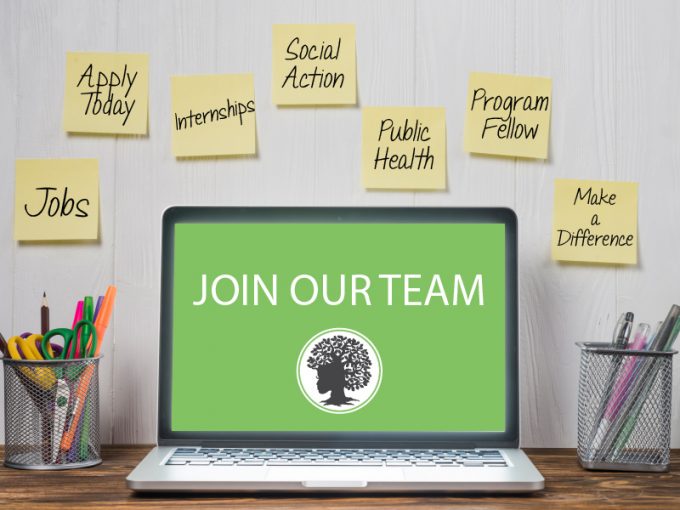 College and Graduate Student Training and Internships
GrassROOTS Community Foundation is a public health and social action organization.
We train girls to become civic leaders and change agents regardless of their field of interests. To meet this goal, we work with and support organizations and individuals who share and live our values.
Below you will find an outline of our core principles and the ways in which we operationalize these values.
Please read the GrassROOTS Community Foundation Principles document HERE.
AREAS OF INTERNSHIP
Social media messaging

Platforms: Twitter and YouTube
Translate research findings for public consumption
Respond to messages in a timely way
Produce and post stories on GrassROOTS Community Foundation social media platforms
Take pictures of program activities and post in a timely way

Research

Develop Research Reports
Conduct literature reviews
Write research briefs
Put together research presentations
Present research findings

Community Engagement

Meet with community organizations
Present the work of the GrassROOTS Community Foundation
Solicit and recruit participation in GrassROOTS programs and activities

Program and Administrative Support

Answer phones
Take messages
Complete Mailings
Purchase resources
Book flights and hotels
Lead and support programs
Event planning

#1000BlackGirlBooks

Read and catalogue books
Complete Mailings

Donor Management and Engagement

Input information into database
Write and send thank yous letters
Develop donor engagement events
We accept six interns annually, not including our junior wellness coaches who support our SGS/Supercamp Program year round. To qualify as an ideal GrassROOTS Community Foundation intern, please:
Identify the area in which you would like to be considered for an internship and in 200 words or less, please tell us why.
In reviewing the website and YouTube channel, what contributions do you believe you can make to the organization?
Please provide us an example of when you have failed yourself and how you were able to regain your footing.
What lessons did you learn about yourself in this process?
Name two areas in where you are seeking additional self-development.
Name one recurring critique you have of yourself and why?
Name one recurring critique you have of others and why
Other Requirements:
Interns must have:
Reliable transportation
Grade Point Average of 3.2 or higher
Two recommendations from community member. Letters must provide examples of the following skills:

Critical thinking
Compassion
Civic engagement
Learning mindset
Seeks and follow directions
Organization
Selection process
1st round is a panel interview;
Finalist will be invited to demonstrate their fit by working with our girls;
All accepted interns must complete the Growth Mindset Training to be able to work with our team.
Deadline
All applicants should send information by the following dates:
June 15th for Fall (September thru December)
December 15th for Spring (January thru June)
Please submit resume and cover letter in pdf format to
info@grassrootscommunityfoundation.org.
1.
College and Graduate Student Training and Internships