ROOTS ROCK RUN (R3)

Race Training and 5K Race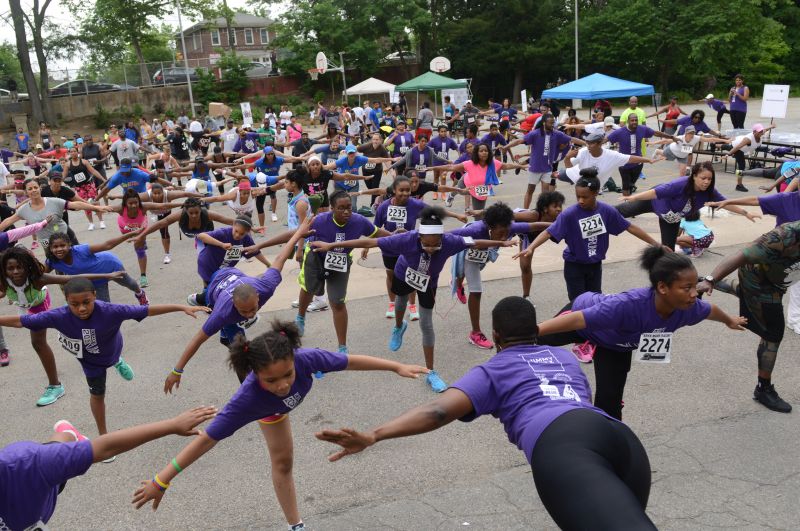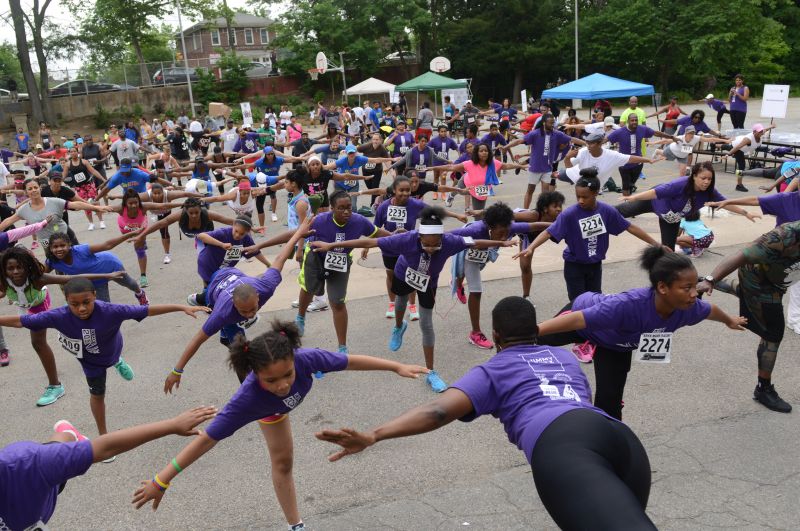 Roots, Rock Run 5k (R3) is GrassROOTS Community Foundation's public health initiative to promote community wellness. Together we are reclaiming our health and our communities. R3 brings people together to run, walk, dance and move together. It's a celebration!!  #rootsrockrun5k.
Race Purpose: 5K community walk/run and 1 mile walk to support the development of SuperGirls Society (SGS) and an intensive leadership camp for Black Girls titled "SuperCamp"
Date: June 2, 2018, 9:30AM (Start Time)
Location: Anna Lane Lingelbach Elementary School, Wayne Ave and Johnson Street, Germantown, Philadelphia.
Entry: Pre-registration at Bryn Mawr Racing Company. Until 3/31- $25, till race day $35 Race-day registration will be $40. First 25 online pre-registrants are free! (Use coupon code 'rootsrock25'), please note you will NOT get a t-shirt when you use this promotion.  You can purchase a t-shirt race day for $20.
Winner of race wins 2 free tickets to The Roots Picnic. For more about the Picnic: http://rootspicnic.com/philly/
Amenities: T-shirts for all registrants; water and refreshments, prizes too.
Race Results: Race will be professionally timed by the Bryn Mawr Racing Co.; Results will be found at brynmawrrunningco.com, click on Events and 'Results.'
Questions: Contact: David Coughlin, djcoughlin13@gmail.com, 215-917-5025
Funding support: Councilwoman Cindy Bass

Supporting Partners:  The Office of State Representative Stephen Kinsey & Skai Blue Media. 
R3 Training is a the 10 weeks free  family-centered race training program that helps community members prepare for Roots, Rock, Run 5k race.
Training Coach: Leslie "Coach Lez" Marant of Temple Builders
Time:  9:30am on Saturdays
Training begins on March 24th
Where: Anna L. Linglebach School
Cost: Free and open to all.
Adults with children are strongly encouraged.
Free registration to Roots, Rock, Run 5k along with a pair of sneakers and a tee for all those who complete 80% of the training.
Organizer: David Coughlin
Email: dcoughlin@grassrootscommunityfoundation
Contact #: 215-917-5025