Resources
At the GrassROOTS Community Foundation, we seek to provide you with resources that will increase your access to information that may improve your health and well-being.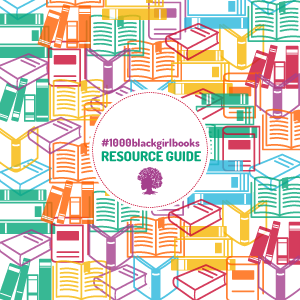 1000 Black Girl Books Resource Guide
This resource guide was created from the #1000blackgirlbooks campaign led by Marley Dias who has now collected over 9000 books. The guide includes some of those books that have been catalogued into an easy to find database. This information here is appropriate for youth, parents, educators, schools, and libraries.