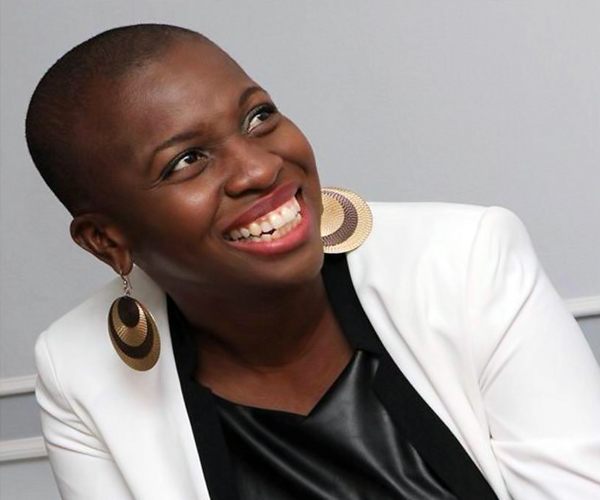 Lisa Maxwell is a marketer with expertise in building brands through innovative campaigns to deliver sustainable growth. Lisa rose through the ranks of marketing at Johnson & Johnson Consumer Products Company and GlaxoSmithKline Consumer Healthcare (GSK) where she was responsible for building the strategy of recognizable brands such as Reach Toothbrushes, K-Y Brand, Beano and Abreva.
Lisa is currently Senior Brand Director for GSK's U.S. Smoking Cessation Portfolio which includes Nicorette & NicoDerm CQ brands. Lisa was formerly the Senior Brand Manager for the Lip Care Category with primary responsibility for the Abreva brand. Abreva almost doubled in sales through Lisa's tenure. Through Lisa's focused efforts, Abreva transformed from negative growth to GSK's fastest growing brand. Lisa has been honored with several awards for her business accomplishments including Gold Award in 2010 Advertising Week IAB MIXX Award, Gold Award at 2012 GSK Global Edge Award, 2012 Product of the Year Winner, 2012 WebAward, and Gold Award at 2013 GSK Global Winning for Performance Award.
Lisa is a recipient of the 2012 Tribute to Women in Industry (TWIN) Award and is a mentee of W.O.M.E.N. in America. She currently serves on the Board of Directors of GrassROOTS Community Foundation.
Lisa earned an MBA at Duke University, Fuqua School of Business where she was the recipient of a $20K+ scholarship by the Committee of 200.