Annual SuperCamp and SuperGirls Society Scholarship Drive
Join GrassROOTS' Annual SuperGirls Society Scholarship Drive to support our work of training black girl leaders in New Jersey & Philadelphia. Your generous donations make this work possible. Thank you for investing in the leaders of tomorrow TODAY!
SuperCamp: Summer Intensive Leadership Training Experience
For the past 9 years, GrassROOTS Community Foundation has trained 60+ black girls at SuperCamp, the summer intensive leadership training program where our SuperGirls learn the foundation of becoming changemakers.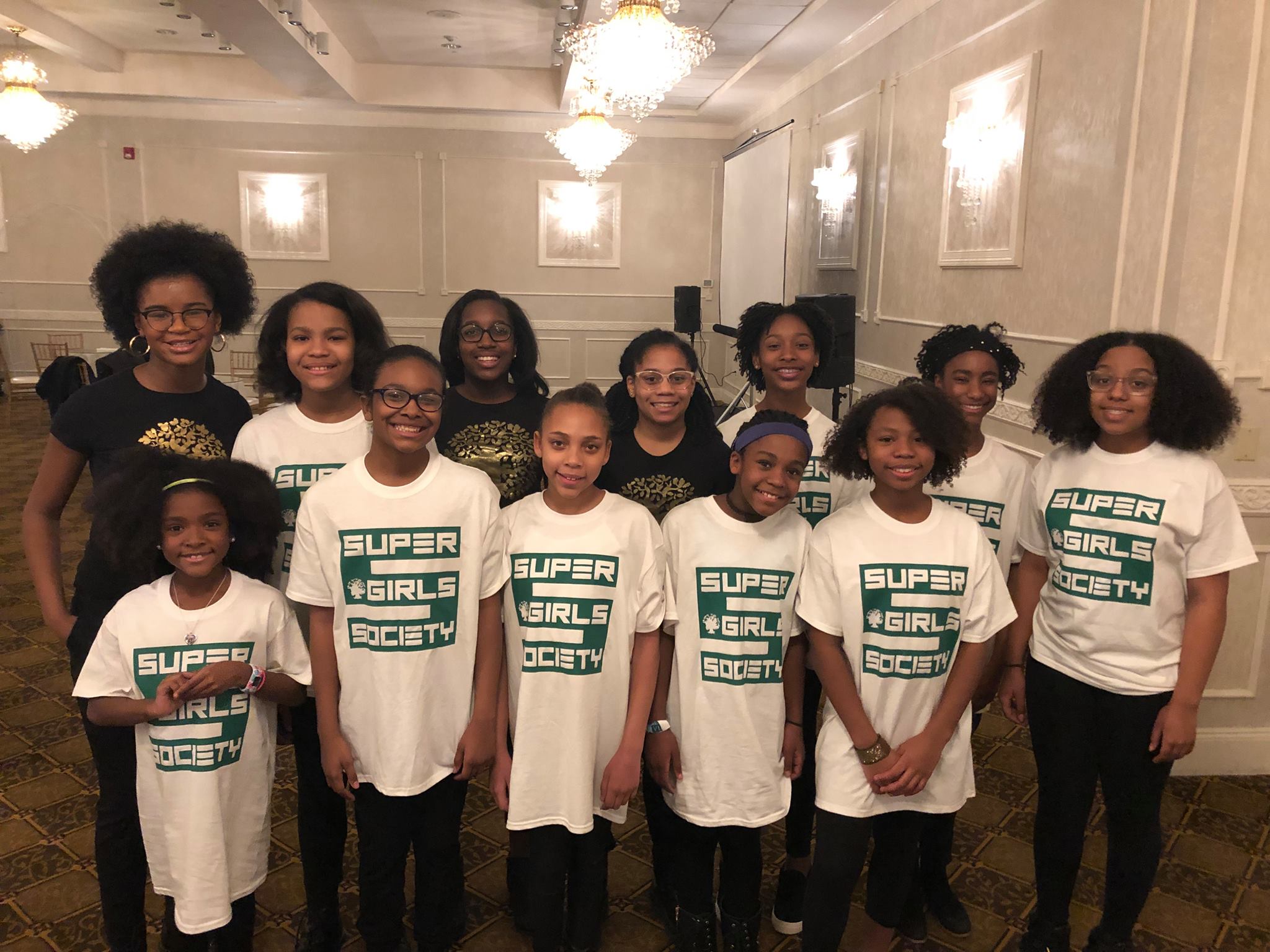 SuperCamp started with 5 NJ girls, each 5 years old. Today we have expanded to serve elementary and middle school girls, increased our footprint to  NJ and Philadelphia, and broadened our program from summer only to summer intensive plus a year round leadership training program.
During the summer intensive, girls are trained in:
Public speaking
Healthy eating & physical activity
African & African American history
Math and science
Business development
Community service
Public health education and research
Girls who participated in at least one year of our program show increased:
Self-efficacy: belief that they can create change
Body Confidence
Dedication to social justice
Literacy in reading, math and science
Interest in entrepreneurialism
SuperGirls Society: Year-round Leadership Training
Once girls and their families successfully complete SuperCamp, they begin full year training as a member of SuperGirls Society (SGS). SGS is all about sisterhood and service. Over the course of the year, girls and their families meet twice a month. Meetings are girl created and girl run. We train girls and their families on ways to stay physically and emotionally healthy. Girls receive training from top business professionals, academics and policymakers on how to:
Initiate ideas and develop plans
Lead meetings
Galvanize their peers
Build coalitions
Strategize options for identifying and dealing with common social issues such as bullying, sexist and racist encounters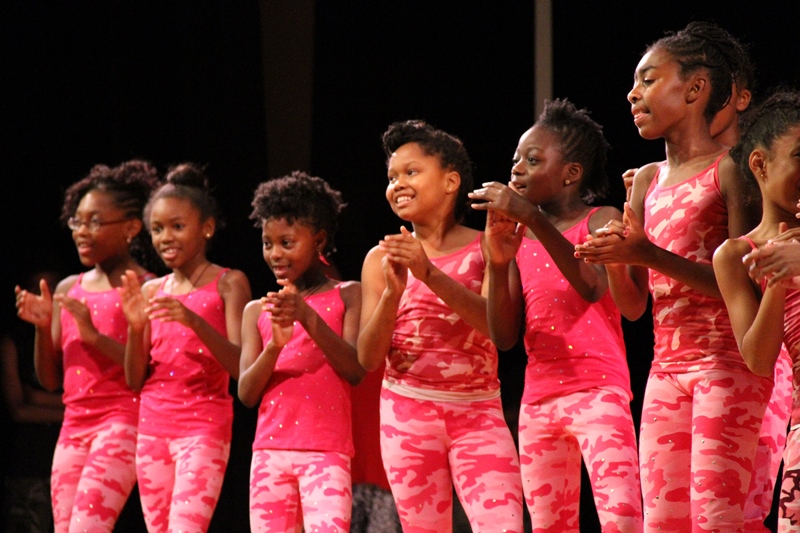 While our elementary school-aged girls are getting acclimated and finding their voices with the help of their caregivers, our middle school girls are refining their leadership skills.  Middle school girls develop and execute a social action project: an initiative that addresses a social issue and one that allows them to showcase their talents and passions for creating social change.
Evidence of our training can most profoundly be seen in Marley Dias. Marley Dias' #1000BlackGirlBooks campaign was her SGS social action project. In her book published by Scholastic, she outlines the training she received.
Marley is not alone. She is a part of a cohort of SuperGirls who have also used their skills and talents to give back to the community. SuperGirls have redesigned rooms at the YMCA for homeless children (#Room4Change), helped girls gain confidence in math (#MathWizGames), provided winter clothing for youth in need (#FullCourtDress), educated families on the importance of healthy living (#Food4Life), and provided comfort for children struggling with chronic illnesses (#ZenZone).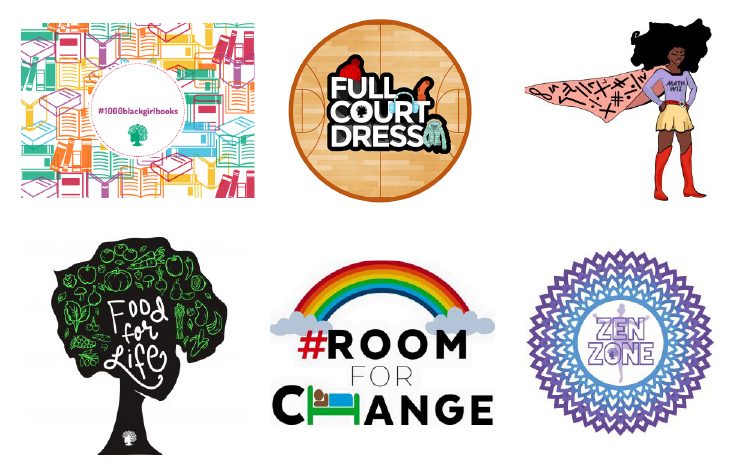 Why Invest?
If not you, who will help our girls? The girls we serve are from working and middle class families. They are at risk for not fulfilling their fullest human potential. They often do not come to the attention of large scale funders because while they have some resources, they need more.
Girls grow into women who invest 90 percent of every dollar they earn to their families and community.
There's a gross under investment in black girls. Majority of philanthropic efforts goes toward funding emerging crises within our community while ignoring the girls who need some support to achieve their fullest potential; these same girls are likely to grow up to be decision-makers. It is time we start training these aforementioned girls to become advocates for those who lack resources. We must begin now to develop a pipeline of changemakers. SuperCamp is the beginning of that process. The true cost of camp is $3,000 per girl and GrassROOTS automatically subsidize 30-50% of the cost plus we provide 70% of families with an additional subsidy. We are training a cadre of girls who will be the leaders of tomorrow – join us in this mission.
SGS and SuperCamp are exactly the more our girls need to lead.  If they can learn now to understand their history, become confident, discover their individual power, connect with their community and become leaders, they will grow up with this in mind.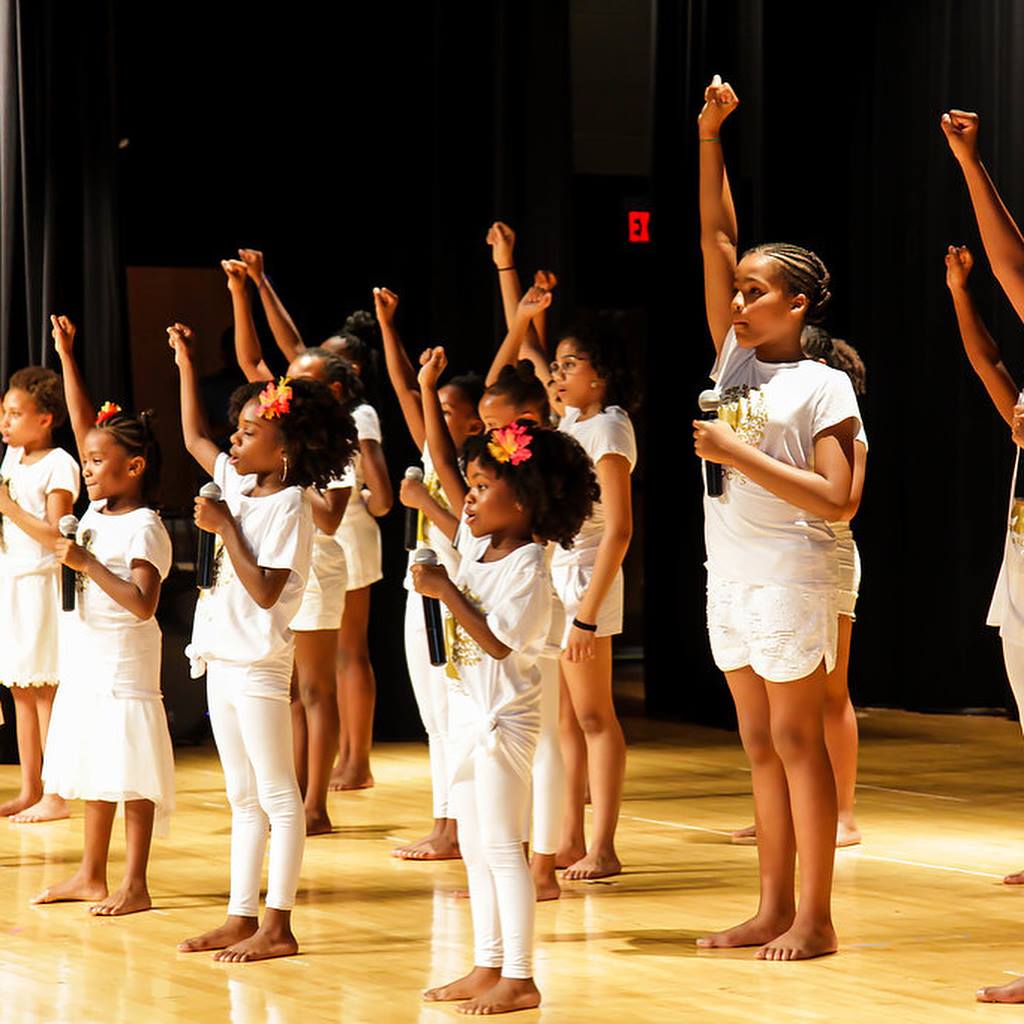 #InvestInGirls