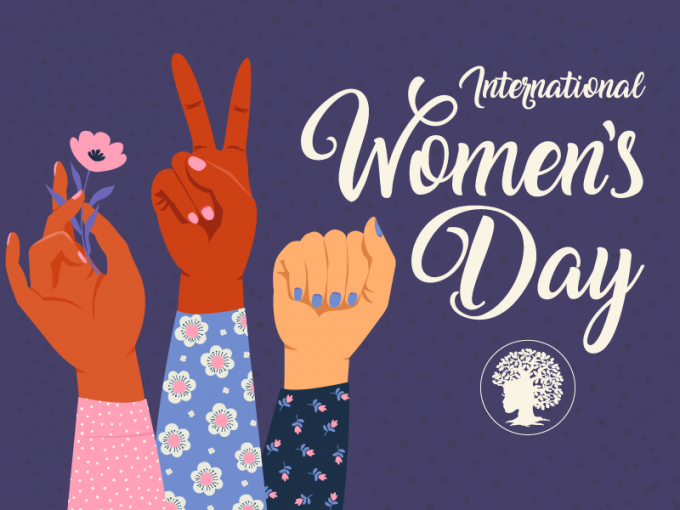 International Day of the Woman
International Day of the Woman gives us an opportunity to honor women who enhance our joy and our liberty.
GrassROOTS celebrates two hardworking Supermoms who inspire our girls and embody our work.
There are so many stories like these so we encourage each of you to watch these videos, then handwrite a letter and read it to a woman in your life. Call her or send a video to tell her how she helps to enhance your joy and liberty. And if you post your video, be sure to tag us @grassrootsfound. Today, let's celebrate every day women in our lives.
Help us create future women joy makers by investing in the girls of SuperGirls Society by clicking HERE.