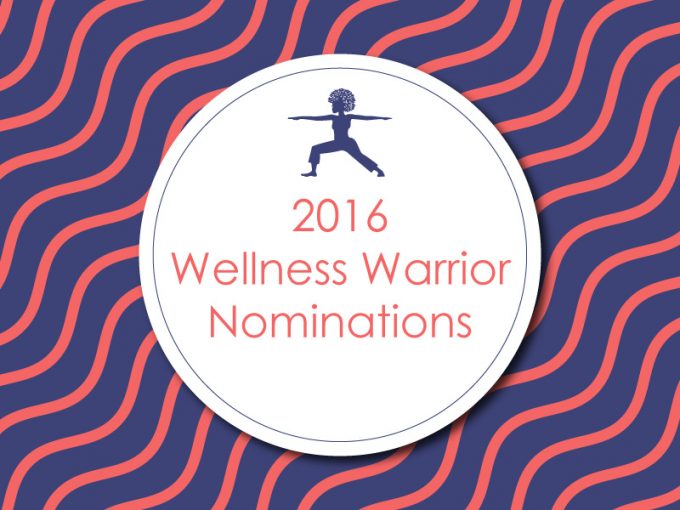 2016 Wellness Warrior Nominations
GrassROOTS Community Foundation is now accepting nominations for our 2016 Wellness Warriors.

Eligibility Criteria
Wellness Warrior candidates are women in the Greater Newark, New Jersey area who work in or dedicate their time to the field of mental health, women who despite their own struggle for mental wellness, work tirelessly to support our community members' mental wellbeing.
Two nominees will be chosen and will be honored on Saturday, November 19th, 2016 at GrassROOTS Community Foundation's Give Thanks Gala at the Orange Lawn Tennis Club.
The deadline for nominations is October 7, 2016
Please see the following videos of last year's Wellness Warriors, Sonia Fergus and Kym Gilchrist.
https://youtu.be/wBbvQ7udexw
https://youtu.be/HdXFK3DNudw