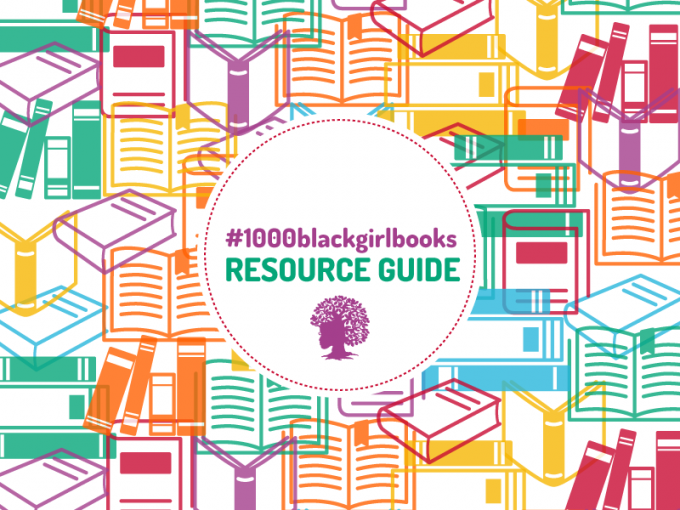 1000 Black Girl Books Resource Guide
This resource includes words of welcome from Marley Dias, Creator of the #1000BlackGirlBooks campaign. It also includes comments from Dr. Lauren Wells, Former Chief Education Officer, City of Newark who offers us tips on how we can foster and promote reading and literacy among our children.
As the President of GrassROOTS Community Foundation, I have added a few words and call to action to the guide. My charge to parents and caregivers is a simple one: listen to your children, encourage them as well as promote their reading and literacy skills. Reading is a pathway to freedom and liberty. As caregivers it is our responsibility to develop the imagination of children so that they can dream, create and structure opportunities for freedom and equity.