Resources
At the GrassROOTS Community Foundation, we seek to provide you with resources that will increase your access to information that may improve your health and well-being.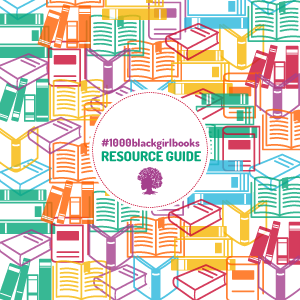 1000 Black Girl Books Resource Guide
This resource guide was created from the #1000blackgirlbooks campaign led by Marley Dias who has now collected over 13,000 books. The guide includes some of those books that have been cataloged into an easy to find database. This information here is appropriate for youth, parents, educators, schools, and libraries.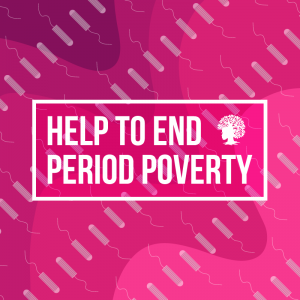 GrassROOTS' Board member Lisa Maxwell and SuperGirl Amina Anekwe have collaborated together as a mother-daughter team to lead this social justice initiative. Countries around the world, including more than half of U.S. states, women and girls are taxed for period products. Support legislation to end the sales tax on sanitary products. Participate in our End Period Poverty Database.