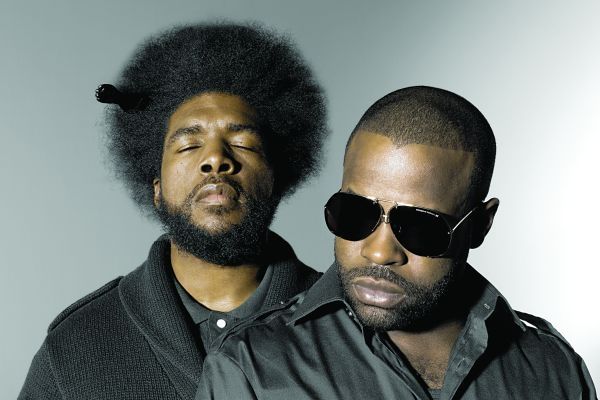 Summary
In the spirit of giving back to his hometown, Philadelphia native Tariq "Black Thought" Trotter of the Grammy Award-winning hop-hop crew, The Roots, is hosting "Let's Move It Philly," a charity concert party taking place on Saturday, February 18. Doors open at 8 p.m.
The musical event, benefiting the GrassROOTS Community Foundation, will be held at Sigma Sound Stage, formerly the site of the historic Sigma Sound Studios, located at 212 N. 12th Street.
"Let's Move It Philly!" uses hip-hop as "a catalyst to spread awareness about the growing obesity problem in underserved communities. The evening will feature special performances by Trotter and his Roots band mate, Ahmir "Questlove" Thompson, as well as DJ Rich Medina, DJ Diamond Kuts, Nikki Jean and Money Making Jam Boys.
Source: The Philadelphia Tribune
Title: Philly DJs, bands address child obesity with concert
Published: February 10, 2012
Author: Kimberly C. Roberts