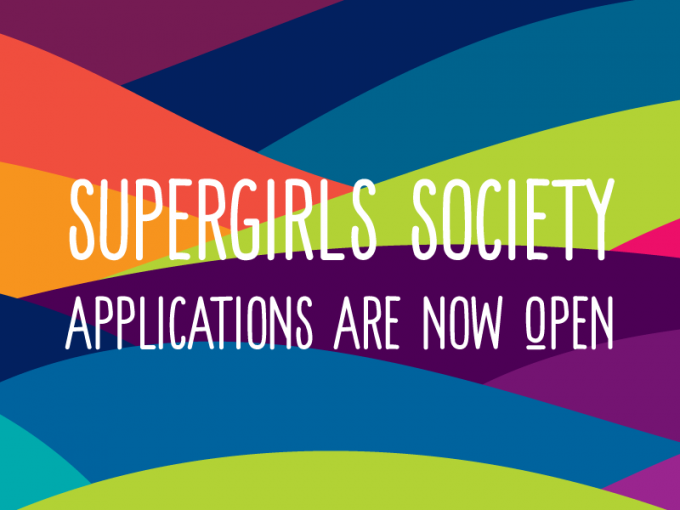 SuperGirls Society Applications are Now Open
The purpose of the SuperGirls Society (SGS) is to support the health and wellbeing of Black girls, foster sisterhood, and to serve as an example of Black girl excellence. SGS is a branch of the GrassROOTS Community Foundation's SuperCamp program. Based on the four principles of Maat: Truth, Order, Balance, and Reciprocity — this unique association provides a safe community space for public health and social action programming for girls of African descent.
SuperGirls Society realizes the importance of sisterhood and service and the need to work together to improve the general welfare of our community.  As a group of adolescent girl changemakers, we strive to provide and maintain a partnership between academic excellence and high ethical standards, as well as remain actively involved in the advancement of our communities.  Through sisterhood, unity and social justice we seek to strengthen the bond of friendship and empower young leaders.
Girls who apply and are accepted in SuperGirls Society are automatically accepted into SuperCamp New Jersey.
Financial Aid is available

Re-Application Open:  May 5
Application Close: May 13
Interviews: May 15 – May 19

If you are interested in applying please complete the online application.