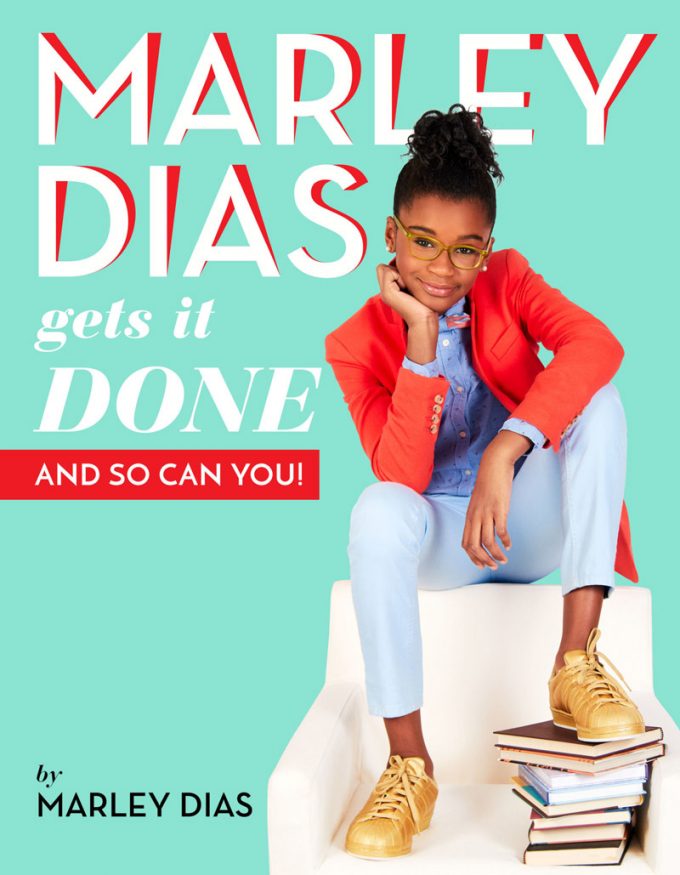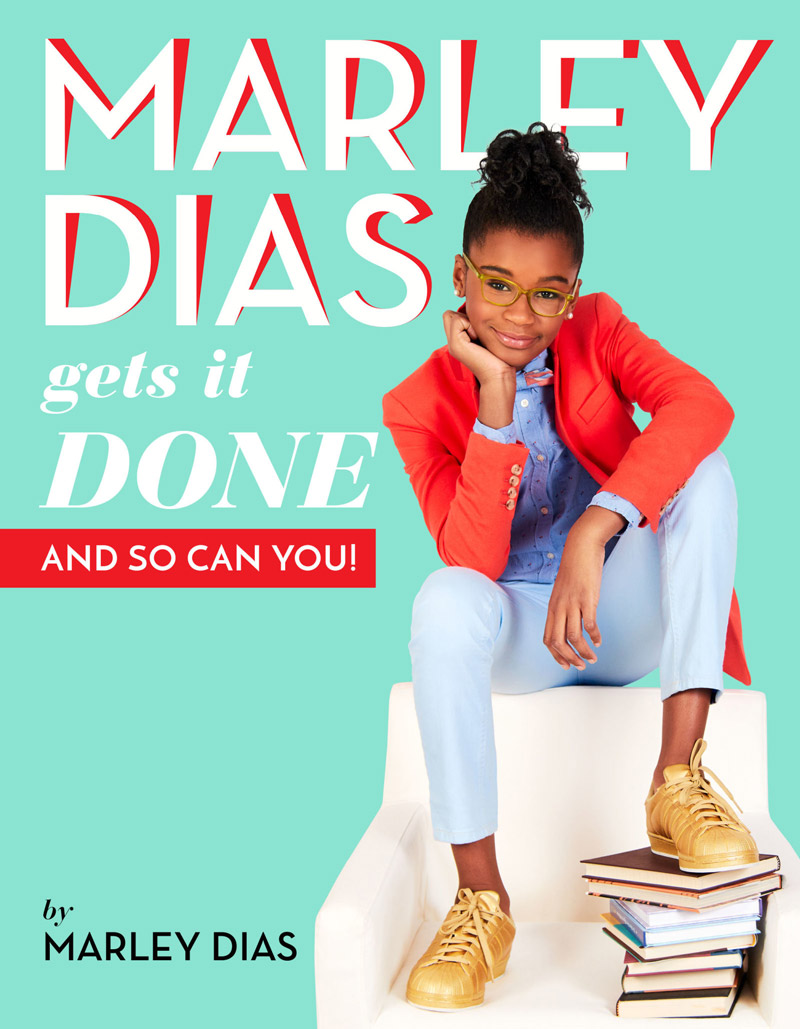 Marley Dias' Book Cover Released
The cover of SuperGirl Marley's book, Marley Dias Gets It Done and So Can You! was released on April 3 and aired on CBS This Morning. Marley's book, published by Scholastic Press, will be released in Spring 2018. The book is now available for pre-order on Barnes & Noble and Amazon.
In this accessible "keep-it-real" guide, Marley explores activism, social justice, volunteerism, equity and inclusion, and using social media for good. Drawing from her experience, Marley shows kids how they can galvanize their strengths to make positive changes in their communities, while getting support from parents, teachers, and friends to turn dreams into reality. Focusing on the importance of literacy and diversity, Marley offers suggestions on book selection, and delivers hands-on strategies for becoming a lifelong reader.
Pre-order: