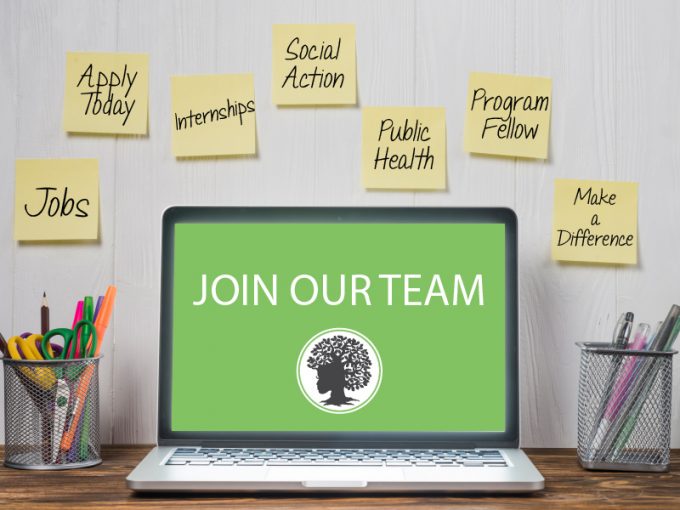 Intern Roles & Responsibilities:
The GrassROOTS Community Foundation (GCF) intern will work closely with the Program Director, GrassROOTS President, team members and Super Camp families and SuperGirls. Primary roles and responsibilities include but are not limited to:
 Assist the GCF Program Director

Take written notes during presentations and workshops;
Aid in the development of presentations;
Help in composing weekly wrap-up;
Make appointments;
Greet presenters.

Assist with final presentations and performance.
Assist Team members with set up of camp site;

Serve as an assistant to President on field trips;

Aid in social media promotion of the camp (i.e. post on IG, Twitter and SnapChat)
Be a health ambassador, advocate and peer leader for GCF and Super Campers

Participate in educational and wellness sessions;
Maintain personal health and hygiene;
Monitor and maintain health and well-being of campers by participating in daily walk/run daily and weekly wellness clinics.

Participate in health and wellness workshops

Be an active participant in public health, dance/drumming and health education workshops.

Our wellness coaches are required to learn from the workshop leaders and lecturers.

Attend and participate in field trips
As a junior wellness coach, your time will be share between helping to assist younger girls and participating in our training workshops. We are hiring 2 junior wellness coaches.
A resume 
Cover letter of why they want the position