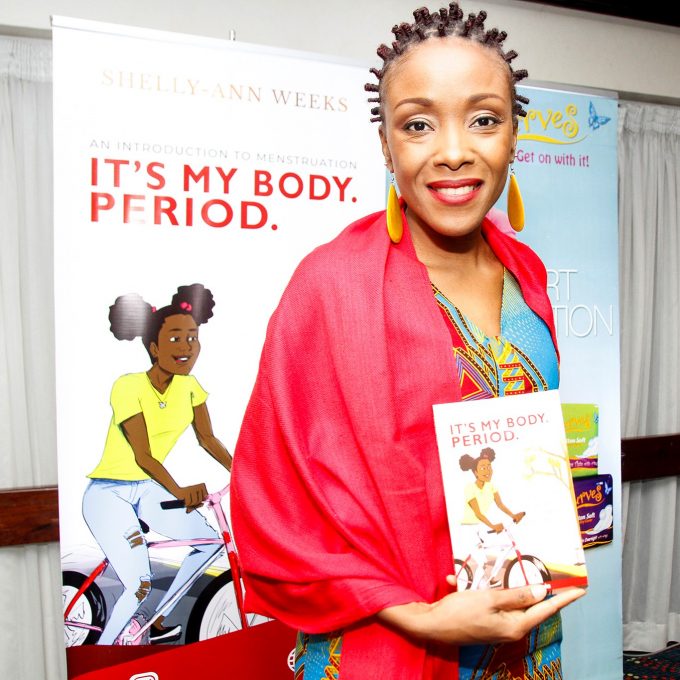 Her Flow Foundation and Shelley Ann Weekes
Partner Spotlight: Her Flow Foundation and Shelley Ann Weekes
HerFlow is a Social Enterprise formed by Author and Activist Shelly-Ann Weeks to address the stigma and shame associated with menstruation, end period poverty in Jamaica, and become a source of information for Female Reproductive Health.
Her Flow has organized and co-partnered with GrassROOTS in our efforts to remove the blockades that prevent or obstruct girls' educational access.
On April 3, Her Flow has once again collaborated to produce the INVEST IN GIRLS Summit. On April 5th, the GCF Team will join Her Flow at their Annual Celebrate Her Brunch, which recognizes Jamaicanwomen who are doing amazing work in their communities.