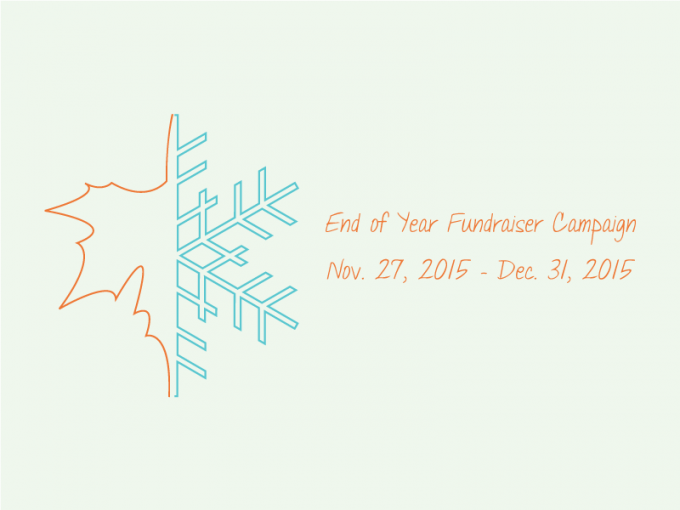 End of Year Fundraising Campaign
WHO:
GrassROOTS Community Foundation #GivingTuesday/End of Year Fundraising Campaign
GOAL:
To raise $10,000 to provide general operating support for GrassROOTS .
WHAT:
#Giving Tuesday is an international movement that celebrates charitable activities at the start of the holiday season. #GivingTuesday begins on Tuesday, December 1st (the Tuesday after Thanksgiving). #GivingTuesday will be the kick off of GrassROOTS' end of the year fundraising campaign.
WHEN:
GrassROOTS will announce the campaign on November 27th via an electronic newsletter and social media.
Individuals will be solicited to make contributions via snail mail and/or online until December 31, 2015.
WHY:
GrassROOTS' is seeking financial support to bolster organizational infrastructure.
HOW TO SUPPORT: You can support by making a contribution on www.grassrootscommunityfoundation.org/invest.
Questions: GrassROOTS main office at info@grassrootscommunityfoundation.org.