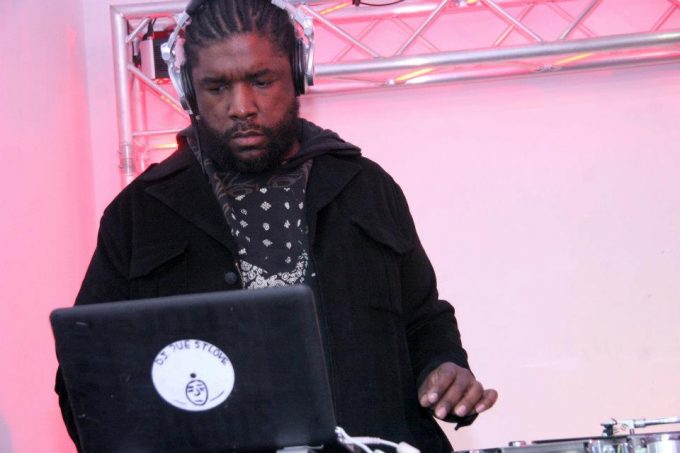 Summary
PHILADELPHIA (CBS) – Tariq "Black Thought" Trotter, the lead MC for the legendary group the Roots, hosted a concert party on Saturday at the historic Sigma Sound Stage. All the party proceeds went to a very worthy cause.
GrassROOTS Community Foundation focuses on the health and well-being of disadvantaged populations. "Let's Move It!" Philadelphia is the group's effort to fight childhood obesity in the African American community. Black Thought says it was his 5-year-old daughter that inspired him to take action :
"I want her to understand community service and howeffective you can be if you make a concentrated effort."
Trotter and GrassROOTS co-founder and sociologist Dr. Janice Johnson Dias will work with girls at Harding Middle School in the Frankford section of the City to encourage healthy eating choices and more.
"We are interested in daughters, we are interested in women and girls because we see them as central to the health and well-being of society."
Read the rest of the article and listen to the interview…
Source: CBS Philly
Title: Legendary Group The Roots Host Concert To Battle Childhood Obesity
Published: February 19, 2012
Author: Cherri Gregg