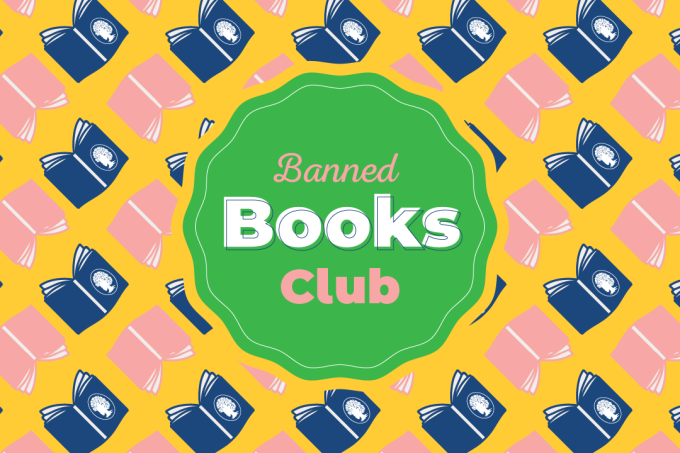 Books are mirrors and windows for children. They offer opportunities to explore themselves and to gain insight into the lives of others. This book club provides and creates space for children to enjoy reading and to build community with each other.
Each Saturday from April 22 to June 17th, 12:00-2:00pm EST. We will come together to share our love of books. Youth will share stories, play games, and talk about books.
Open to BIPOC girls ages 7-10 years old.
In-person sessions only.
Book club is held at the GrassROOTS office in West Orange, New Jersey
The cost is $50 for the total program.  Tees, snacks and crafts will be provided.
All payments are tax deductible.
If you are interested, please fill out the application below.
#investingirls
#readingisfundamental