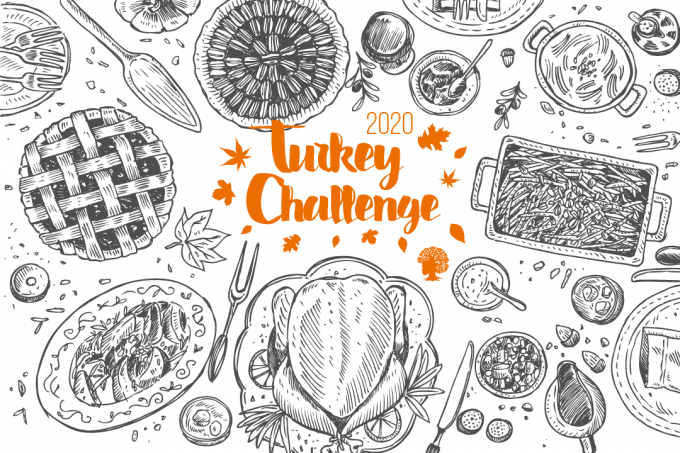 2020 Turkey Drive Challenge begins
For the past ten years, GrassROOTS has been providing necessary resources for families in need. This year, GrassROOTS will host #GiveThanks Turkey Giveaway events in Newark, New Jersey and Atlanta, Georgia.
Our New Jersey giving will go to residents of Newark. This includes students at Central High School and residents of Georgia King Village (GKV) in the West Ward of Newark.  GKV is a housing development in Newark, and home to a significant number of single, black mothers and their children. Almost 30 percent of Newark's residents live below the US poverty threshold and 1 in 5 residents of Essex County are food insecure. In previous years we have partnered with the City of Newark and the Believe in Newark Foundation to expand our giving and provide for 6000 Newark families in need.
GrassROOTS in partnership with Uzima Dance Fitness and St. Matthew AME Church will collaborate to raise $25,000 to support families who are experiencing hardship. We know that pandemic has exacerbated financial challenges for families.  We are, therefor, coming together to help our families in need.
The Black Rose Foundation will be leading the effort in Southwest Atlanta at the QLS Gardens and Haven. Residents of this community are a part of HUD's Section 202 Supportive Housing for the Elderly program or Section 8 housing. This area has been challenged by poverty and violence. In the past six months this area has experienced multiple incidents of aggravated assaults, and auto thefts.
On November 21st, GrassROOTS along with Uzima Dance will be hosting a DAY of GIVING at St. Matthew AME Church, 336 Oakwood Ave, Orange, New Jersey 07052.
To date, GrassROOTS has gifted the community 12000 turkeys and 1000 pounds of fruit and vegetables.
$25 provides a family with a holiday meal, which includes a 20lb turkey and 5lbs of organic fruits and vegetables. Multiply that $25 by any number and multiply the number of families you feed.
It's that simple!
We will not engage in our usual friendly battle via social media. But we know some of you like the fun of choosing who they support; therefore, we have left you with that option to still choose your team.
There are three ways to give:
Donate directly on our PayPal account
Collect and donate healthy dried food goods and sanitary napkins
Donate to your favorite team:
TeamMSY
TeamLisa
TeamUzima
TeamJanice
For more information on Turkey Drive results and Give Thanks event, please click here.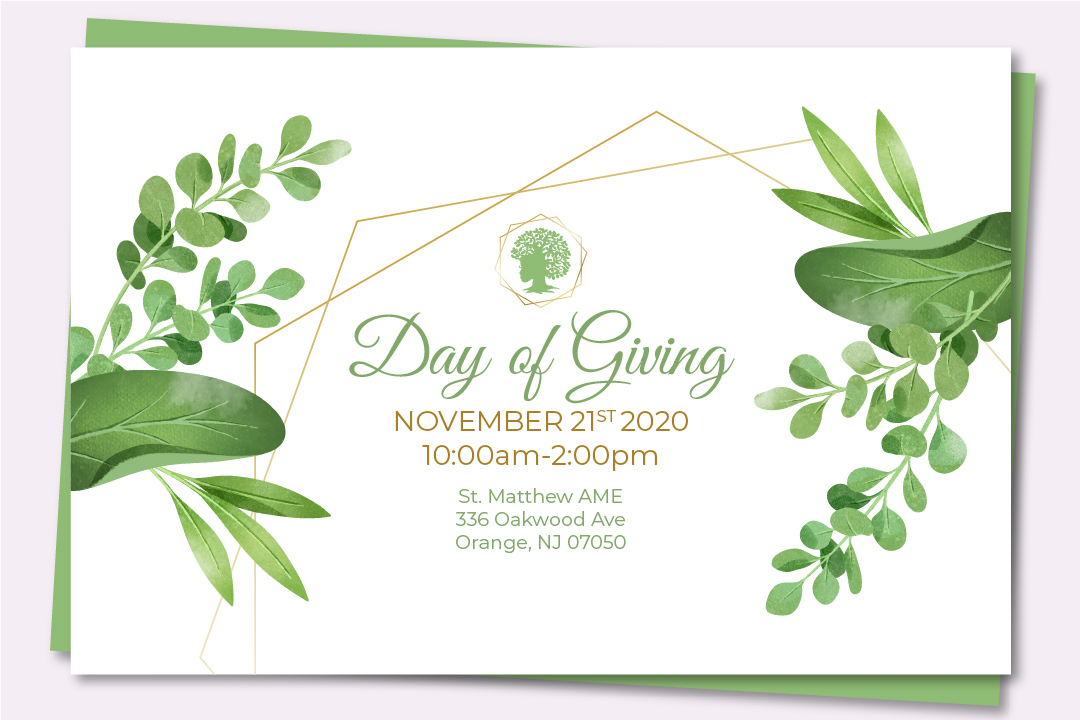 Give to your team. The community is the winner.