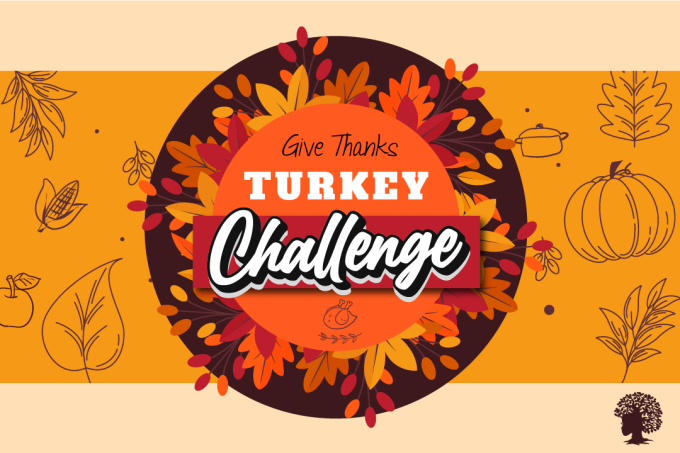 Help us provide meals for 500 families in Newark, New Jersey and Atlanta, Georgia
Donate $25 = 1 healthy meal for families
Turkey Challenge will be from Oct. 23rd through Nov. 18th
TeamLisa  + TeamJanice = TeamGive
Over the past decade, we provided thousands of meals to families in Newark, Philadelphia, Atlanta, and Boston.
This year fundraising goal is $10,000.
Funds raised will provide meals for elders and community members at Georgia King Village, Newark, NJ; families in Philadelphia, PA who are food-insecure and domestic violence survivors in Boston, MA
Ways to give:
Donate below
Share donate link on your social networks: TeamGive.GCF.care
Collect and donate healthy dried food goods and sanitary napkins
Day of Giving is November 14 at Georgia King Village, Newark, New Jersey
This year, we have expanded our work to be in alignment with our commitment to improving literacy and community wellbeing.
This year's giving event will be a "Senior Dinner and Storytime" Event
This evening will transcend generations, fosters understanding, and heals our hearts:
We will unite older adults and children from Georgia King Village for a shared literary journey and dinner. We'll explore banned picture books and exchange stories that beautifully illuminate the African American experience.
At GrassROOTS, we believe in the transformative power of storytelling – how it bridges generations and nurtures understanding. Together, let's celebrate the richness of our stories, the depth of histories, and the bonds that unite us.