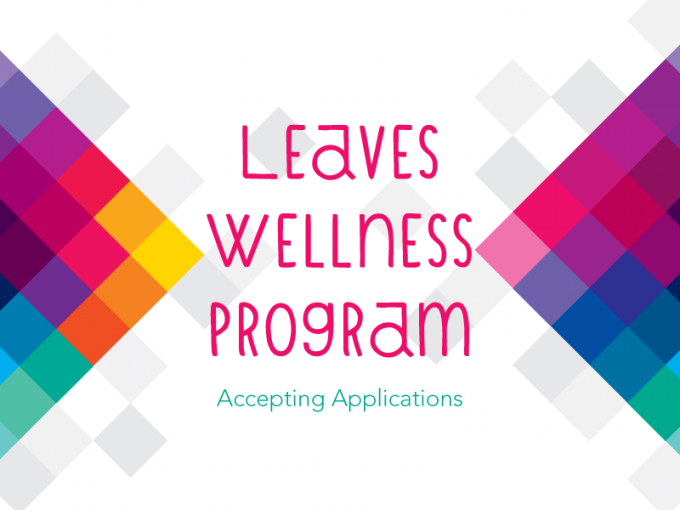 Recruiting Middle School Girls for Wellness Program in Philadelphia
LEAVES, a free public health and social action program for girls in 4th-8th grade, will resume this month.
GrassROOTS is training girls to be healthy and how to use their healthy energy to make a difference in the world.
Our curriculum focuses on four key elements of adolescent girls' development:
Physical Health (healthy eating and physical activity)
Mental Health (self-confidence and positive self-image)
Sexual Health (informed sexual decision-making)
Economics of Health (how money affects our health)
Girls will learn and participate in:
Fitness and health workshops
Nutrition and cooking workshops
Confidence exercises
Field trips
Community service
Sisterhood groups
Healthy snacks are provided.
Two locations are available
Lingelbach School
Starting Thursday, Jan. 19th
12 Week Program
Monday – Friday
3pm – 6pm
Anna L. Lingelbach School
6340 Wayne Avenue
Germantown, PA 19144
Waterview Recreation
Starting Wednesday, Jan. 25th
12 Week Program
Wednesdays 3pm – 6pm and
Saturdays 10am-2pm
Waterview Recreation Center
5826 McMahon Street
Philadelphia, PA 19144