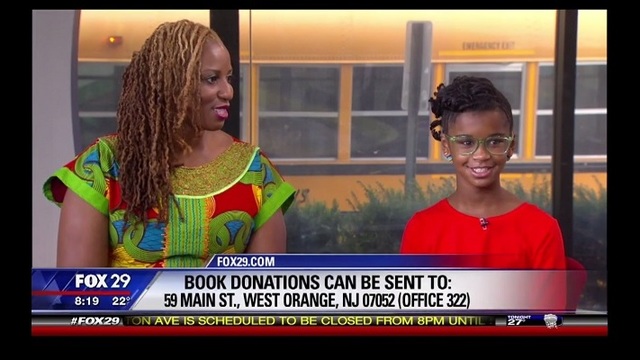 NJ 11-Year-Old Launches #1000BlackGirlBooks: Fox29
WTXF – 11-year-old Marley Dias, who was born in Philadelphia and lives in New Jersey, noticed recently that none of the books she was assigned at school featured anyone who looked like her.
So she responded by launching a book drive called #1000blackgirlbooks, with the goal of collecting 1,000 books featuring black female protagonists by the end of January. She plans to donate them to a library in Jamaica, with some of the books coming to Philadelphia as well.
Marley appeared on Good Day Philadelphia last week, and her campaign has since gotten national attention:
Source: FOX 29
POSTED: JAN 26 2016 11:12AM EST