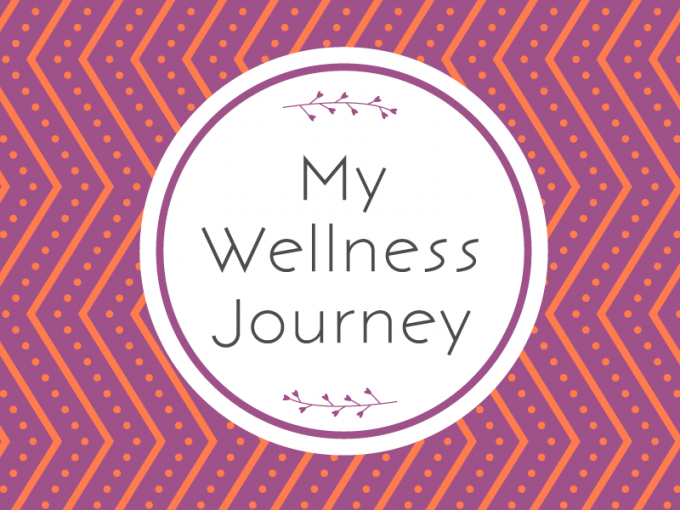 Join us on My Wellness Journey. Help us understand what it takes to live a healthy life.
GrassROOTS Community Foundation focuses on four areas of health and well-being: Physical, Mental and Sexual Health as well as the Economics of Health.
We are inviting YOU to help us better understand what it takes to live a healthy life. We are seeking 12 participants who for 90 days are willing to chronicle their lives and provide us an insight into the resources they are using to become and stay healthy.
Participants can choose from one or more of the four areas:
Healthy Eating and Movement
Confidence and Identity
Healthy Sexual Decision-making
Responsible economic consumption
It's simple. If you are 18 years or older, use your phone and vlog a 90 second video of who you are and why you would like to participate in the My Wellness Journey project. Our goal is to learn from you about how you are achieving and maintaining wellness. Your story will help us better understand how to help and support others.
By uploading this video you agree that the image(s) are yours and you grant the GrassROOTS Community Foundation, Inc full permission to use your image(s).
Deadline is May 1st.  Send all video entries to wellness@grassrootscommunityfoundation.org.