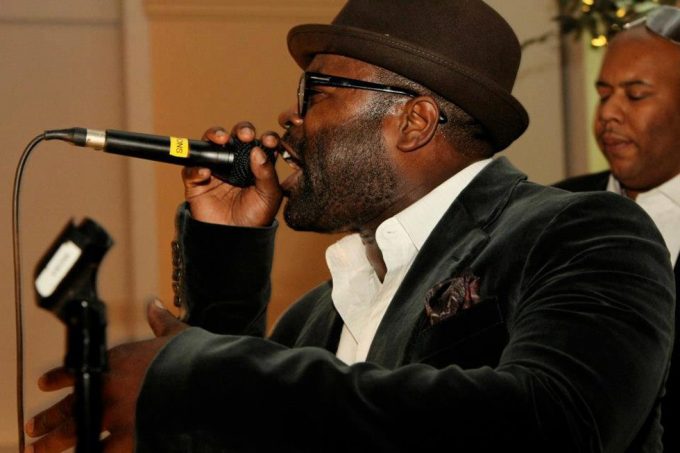 Summary
Hip-Hop is often mired in negativity and often shows no signs of goodwill when it comes to the Black community. Or so we think.
The Roots have always been looked up to for the lack of ignorance in their music and oftentimes, Tariq Trotter, barely gets a mention when discussing prolific lyricists in Hip-Hop.
Doesn't matter.
It's what Tariq aka Black Thought does when the mic isn't held in his hand and the band has stopped playing music, that is important to him.
BlackEnterprise.com: What is the GrassROOTS Community Foundation and what inspired you to start the organization?
Black Thought: The GrassROOTS Community Foundation (GCF) is a health advocacy organization that supports, develops, and scales community-driven solutions to the health challenges facing women and girls.
Source: Black Enterprise
Title: Black Thought Goes GrassROOTS For Healthy Girls
Published: October 15, 2012
Author: Cedric 'BIG CED' Thornton