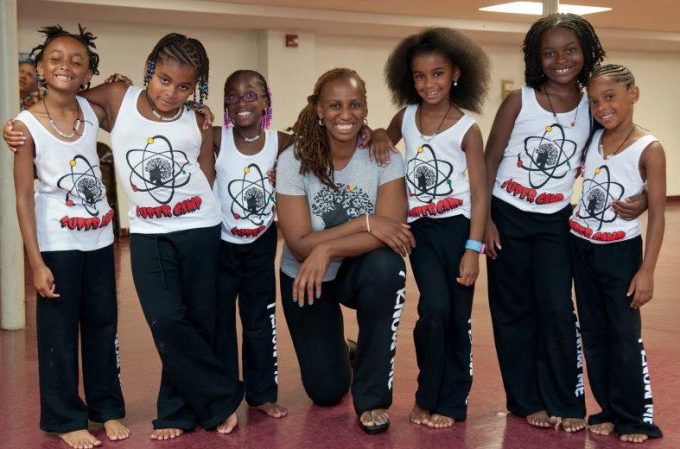 2015 Super Camp Fundraiser Campaign
Super Camp is a program of the GrassROOTS Community Foundation (GCF) Seedlings & Leaves Initiatives. The camp admits up to 15 girls annually through a competitive process which includes application and interview. To be eligible, girls should be 7-14 years old; have at least one caregiver who identifies as black and live in Essex County, NJ.
Your investment in a Super Camp girl is 100% Tax Deductible. Every $10 = 1 hour camp. Super Camp educates, protects and teaches black girls to reconnect with their African identities, to explore F.A.S.T. careers and to build lifelong bonds of sisterhood. Please help us give away 15 full scholarsips to a well deserving New Jersey girl. Help us develop strong leaders and healthy black girls.