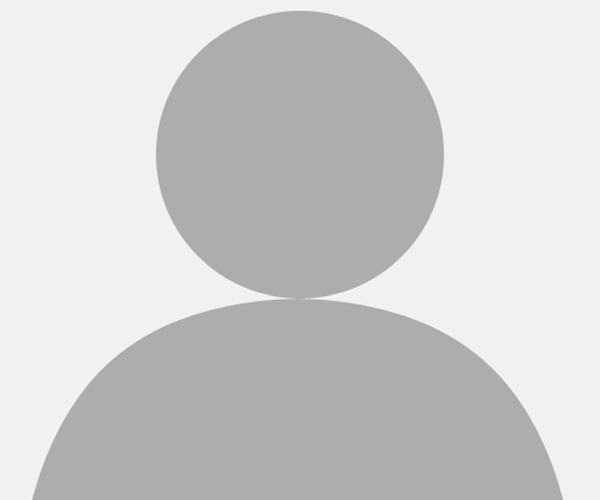 Joelle Depalo, was raised in Verona, New Jersey and has been dancing since the age of 4. Training at local dance studios, she studied tap, jazz, ballet and hip-hop. In just a few short years, Miss DePalo began her ballroom and latin dancing career. She trained with top coaches in the ballroom and latin industry, gaining extensive knowledge and experience in American Rhythm, drops, lifts and tricks.
A few years ago, Miss DePalo signed with Bloc Talent Agency, NYC. Since signed with BLOC, Miss DePalo has performed at Lincoln Center for Andre 3000 (from Outkast), a flash-mob dancer for Lady Gaga's Album release at FUSE Studios NYC, Salsa on 2 for Victor Manuelle and also featured as a samba choreographer for an Eclipse Gum Commercial. Her most recent work was motion capture for "Miss Green" MAR'S Chocolate M&M's, and motion capture for board games, Operation and Monopoly.
Recently, Joelle became certified in group fitness and Pilates. She also teaches dance fitness. Being able to do what she loves, Miss DePalo wants to continue to learn and grow as an artist and inspire many, including her students along the way.