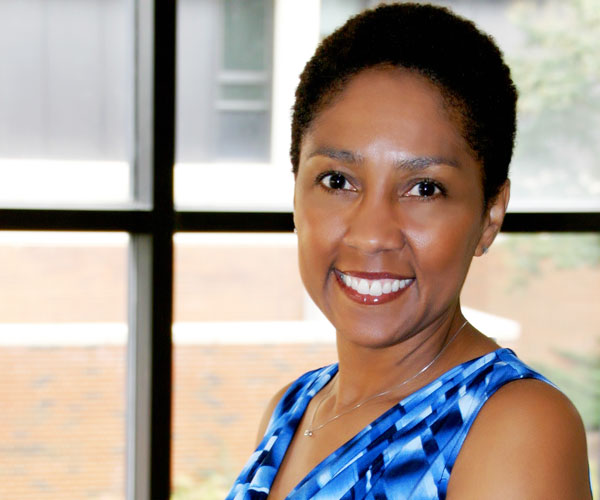 Dr. Olivia Affuso is an Associate Professor in the Department of Epidemiology and an Associate Scientist in the UAB Nutrition Obesity Research Center and the Center for Exercise Medicine. Her research focuses
on the prevention of obesity and chronic disease through physical activity, body composition methods development, and the design of obesity randomized controlled trials. She has received research funding from the Robert Wood Johnson Foundation New Connections Program, the National Institutes of Health, and several UAB center grants. Her current research projects include a meta-analysis of academic performance intervention for use in the development of effective childhood obesity interventions, design issues in obesity randomized trials, and the development of a novel method for measuring body composition. She has also conducted several community-based pediatric obesity intervention trials.
Dr. Affuso obtained her PhD in Nutrition Epidemiology from the University of North Carolina at Chapel Hill. She also completed a post-doctoral fellowship in the Department of Exercise and Sport Sciences at the University of Miami.