Invest In Our Girls Today
The GrassROOTS Community Foundation is a 501(c)3 charity organization. We rely on a combination of paid consultants, volunteer service, in-kind donations, grants and corporate sponsorships to support our programs. We also graciously accept gifts and donations from the public.
 Your donations are greatly appreciated and will go toward improving the health and well-being of women and girls living in poverty. We welcome one gift or recurring donations.
Latest Fundraising Campaigns
If you would like to get involved and make a difference in the lives of young girls, below are some areas of need. Click on the GET INVOLVED button and fill out the form. Let us know what you are interested in assisting, where geographically do you want to help, and your contact information.
Join the GrassROOTS Research or Program Team
Become a Super Camp Trailblazer
Become a GrassROOTS Intern
Volunteer for a Community Event
Civic engagement and youth organizing can improve educational and employment opportunities
Socially engaged citizens feel a sense of urgency about improving their community.
Youth civic engagement reduces risky behavior, increased success in school and leads to greater civic participation later in life.
Expressing your right to vote can help promote good mental health and, in turn, good physical health.
70% of the poor are women and children.
Black poverty rates have been slowly increasing since reaching 25.7% for all Black families and 41.2% for Black families headed by single mothers.
4 out of 5 African American women are obese.
Neighborhood poverty is associated with childhood obesity.
Poor children have a 28% greater risk of becoming obese.
30% of Newark residents live below the US poverty threshold.
57% of Philadelphia children (ages 6-11) are obese
Health and poverty are inextricably intertwined.
We'd like to give special thanks to our major supporters who have provided generous donations to support and invest in our women and girls.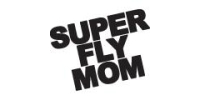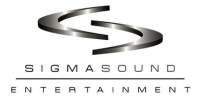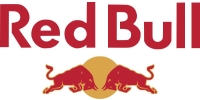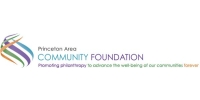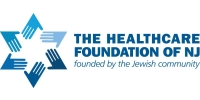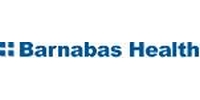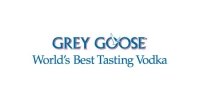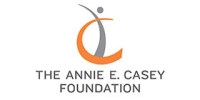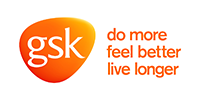 We have a diverse set of investors. Whether financial or in-kind supporter, the organizations and people you who give to the foundation are committed to the long-term health and well-being of women and girls.
The following are major funders for our programs.
Annie E. Casey Foundation
Princeton Area Community Foundation
Lisa Anekwe
Monami Entertainment
Tarik Trotter
Noble Strategy
Barnabas Health
Rich Nichols
The Lomax Family Foundation
These organizations and individuals provide ongoing financial and in-kind support to the foundation.
Interfaith Hospitality Network
Matthew AME Church
Super Fly Mom
The Black Rose Foundation
The Living Source
SEFG Entertainment
These organizations and individuals provide in-kind support in the forms of building space, resources, services and materials to the foundation.
Exclusive Events
In the Wink of An Eye
Anu Prestonia & Khamit Kinks
City of Newark
Sigma Sound
Skai Blue Media
HealthCorp
Grey Goose
Red Bull
Athletic Genius
Reebok
MamaLei Body Essentials
Research Imagining
WNBA/NY Liberty
The Beautiful Project
These organizations and individuals donated funds to support the Super Camp Scholarship Fund. This fund provides financial aid for girls accepted into the Super Camps.
The Might North Jersey Chapter of Jack and Jill
Brian and Holly Hargrave
Carolyn J. Williams
Alisha Moore
Melanie McCormick
Catarcia Middleton
Tujuana Eaton
Virgie Shaw
Kaji Price
Felicia Barden
Lucrecia Dodson
LaShawndra Williams
Tanessa Bennett
James Dorsey
Caroline Clarke