GrassROOTS Investigates
We INVESTIGATE and report on the behavioral, social, psychological, and environmental factors that influence women and girls' health behaviors and outcomes. We collect information on who participates in our programs and activities.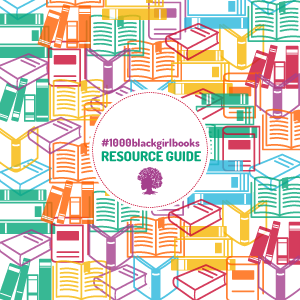 Resource Guides & E-briefs
We seek to provide you with resources that will increase your access to information and innovative ideas that may improve your health and well-being.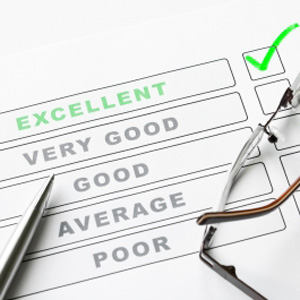 Data collection and analyses of program activities and initiatives to assess feasibility, impact and effectiveness.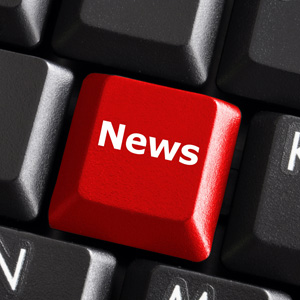 Quarterly electronic briefs on innovative ideas in physical, mental, sexual health, and the economics of health.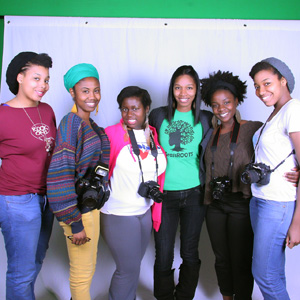 Partnership with The Beautiful Project that documents and celebrates Black girls' ideas and thoughts about health and beauty.